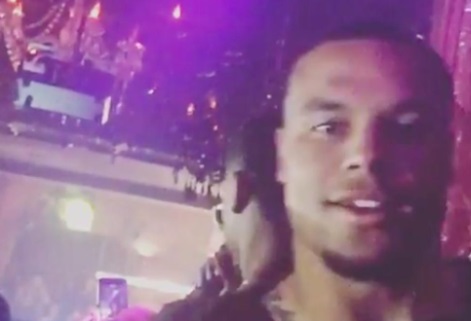 People are angry after finding Dallas Cowboys Quarterback Dak Prescott Threw a Birthday Party with 30 People At His House During Coronavirus Pandemic, violating the Texas "safe at home" order for a good friend of his. Ezekiel Elliot was allegedly also at the party.
According to reports the party was held Friday night in Texas, which is currently on COVID-19 lock down with strict social distancing guidelines still in place.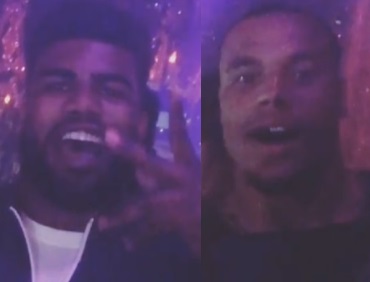 Texas currently says having a gathering with more than 10 people in attendance is against the law. This means Dak Prescott was violating the "Stay at home" order in place by 20 people.
It will be interesting to see if there will be any legal repercussion for Dak Prescott throwing this birthday party.
Author: JordanThrilla