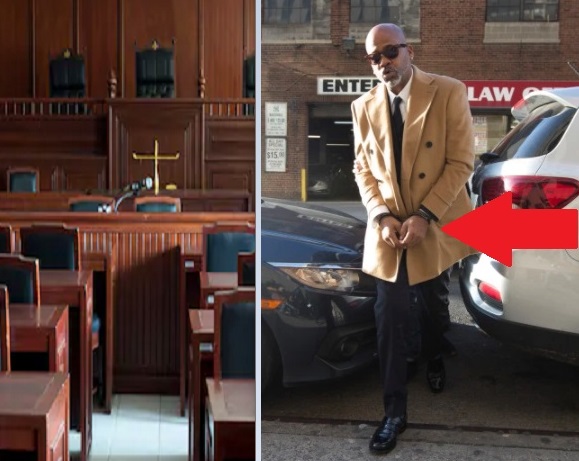 Damon Dash Reportedly Arrested on Two Felony Warrants For $400,000 In Unpaid Child Support.
Damon Dash has been arrested after he was accused of owing $400,000 in unpaid child support. In photos he was seen in handcuffs being walked to the Bronx Family Court. He allegedly had two felony warrants for his arrest. It would be a sad end to a stressful past few years for Damon Dash.
Damon Dash was originally a co founder of one of hip hop's of most successful record labels, Roc-A-Fella records. Through a series of what many people would call "shady" business deals and unsolicited business meetings, Jay Z allegedly wrote Damon Dash right out of his part of company. Rapper Cam'ron was cut out of deals as well, which caused them to beef years later. Cam' Ron famously said "You Stole Roc-a-fella from Dame" in a diss track aimed at Jay Z some years ago. As Jay Z got richer and richer, Damon Dash went broke.
These days Damon Dash was last seen trying to make as much money as he can off appearances on reality TV shows with his son. Pray for Damon Dash and his family through this tough time.