Dash Wilder Trips and Falls on Their Entrance Live on TV During Smackdown Revival.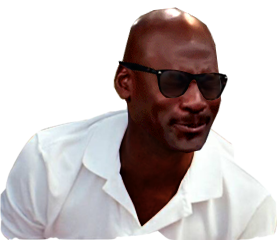 Dash Wilder took an embarrassing fall on their entrance after tripping during Smackdown Revival today. They tried their best to play it off, but he fell so hard that even he was shock. The look on his face, was the look of someone who saw ghost.
Bloopers happen a lot in Wrestling, but rarely on an entrance. This is a moment Dash Wilder will never forget. Wrestling fans won't forget either.