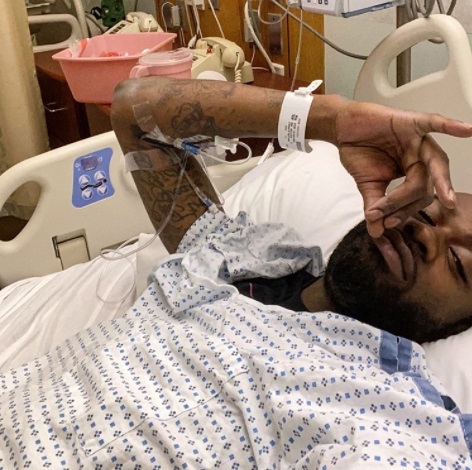 Dave East and Nas' friend Kiing Shooter has died from coronavirus covid-19. Kiing Shooter's death comes only a short time after he announced he was battling the virus. About a week ago, Kiing Shooter said coronavirus was stronger than Hennessy on Instagram. He alluded to his alcohol consumption being the preexisting condition that was acting as a catalyst in making the virus wreak havoc on his immune system.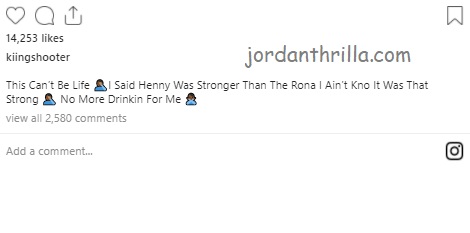 In the past two months, this is the second hip hop legend who was taken by the coronavirus pandemic. Fred The Godson was the previous legend to die from Covid-19.
Rip Kiing Shooter and pray for his family through this very tough time.
Author: JordanThrilla