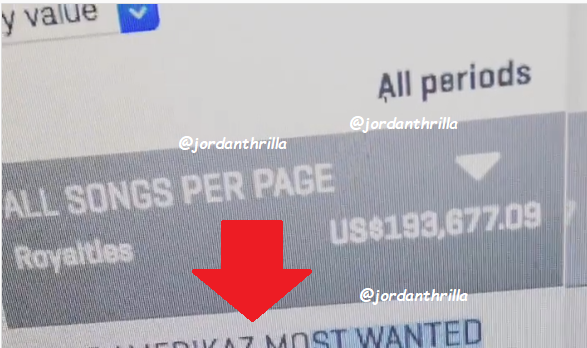 Daz Dillinger Shows of His Royalty Checks From Tupac "All Eyez On Me" Album in Viral Video.

Daz Dillinger still makes over $300K a year from royalty payment for 2pac's "All Eyez On Me" Album. He proved in a viral video to show artists the importance of registering the publishing rights for their music.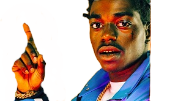 He ended the video with a strong message to artists, make sure to register your publishing for your songs.
Author: JordanThrilla