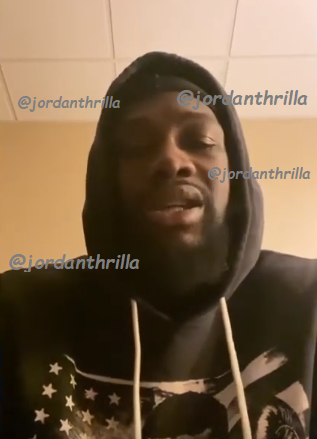 Deontay Wilder Breaks Silence For the First Time Since Losing in Viral Video, and Preaches Phoenix Will Rise.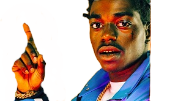 Deontay Wilder broke silence for the first time since his TKO loss to Tyson Fury in a viral video proclaiming he will rise again. Deontay Wilder ranted about being a true warrior who would never quit, and would rather die.

Deontay Wilder seems to have found motivation in all the chaos of his shocking defeat. Instead of letting depress and disengage him, he seems to be using it as the moment to refocus.
Perhaps this could be the moment where Deontay Wilder really focus on honing the more fundamental aspects of his boxing skills. The one thing that people feel lost him both fights to Tyson Fury.
If the world see a new technically sound Deontay Wilder as the outcome of his loss to Tyson Fury, it could end up being the best thing that happened to his career.
Author: JordanThrilla