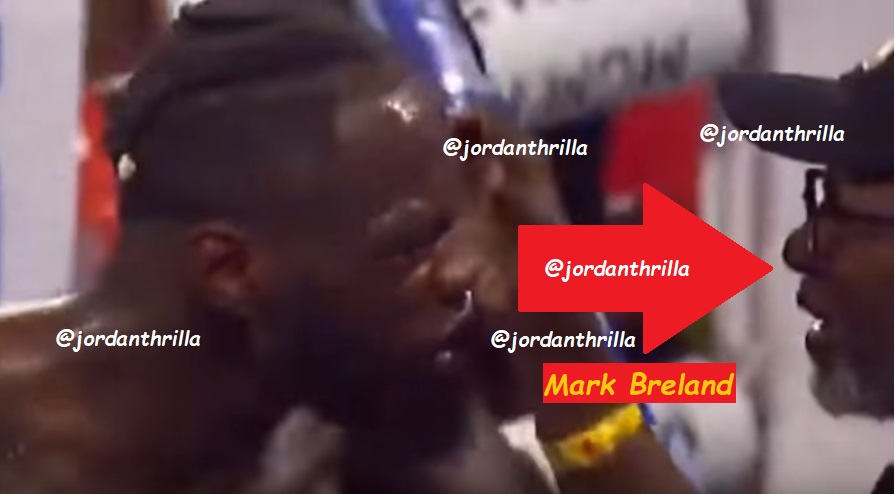 Deontay Wilder Fires His Trainer Mark Breland For Throwing Towel In To Save His Life vs Tyson Fury.

Deontay Wilder is firing his trainer of many years Mark Breland for throwing in the towel making him lose for the first time in his boxing career vs Tyson Fury.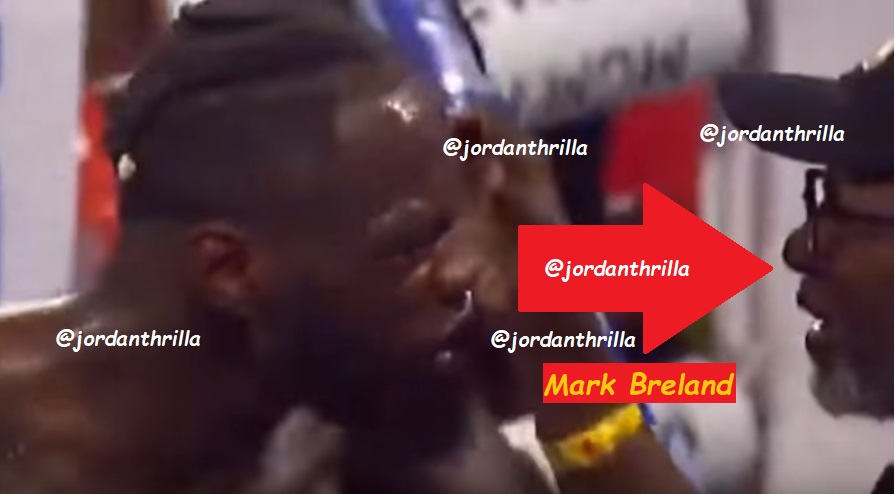 Many fans feel Mark Breland saved Deontay Wilder's life. The fight was stopped in the 7th round as Wilder kept getting pummeled, and could barely stand without holding the ropes. There was blood pouring from his ear, which no one knew the source of for sure during the match. There was fear it could be a brain injury of some sort.
We saw two boxers die just last year from fights that should of been stopped. Deontay Wilder's trainer didn't want to take any chances, and see Wilder become a causality.
Deontay Wilder is a true warrior, and his passion to win is unmatched. We now know that even his own life isn't as important as winning a boxing match to him.
When Deontay Wilder is in the ring, he is truly ready to die trying to win. It's almost like a gift and curse in this situation. Wilder's ego is definitely controlling his emotions 100% at the moment.
In the third match vs Tyson Fury, we know there won't be any towels being throw in from Wilder's corner. It will be a match for the ages, just like last time.
Author: JordanThrilla