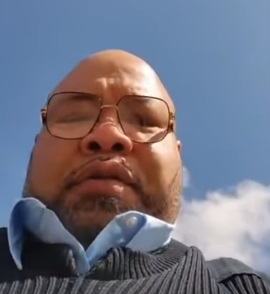 Detroit Bus Driver Jason Hargrove Dies Of Coronavirus After Woman Coughed On Him in Bus,
The Detroit Bus Drive who recorded a viral video complaining about one his passengers coughing near him without covering their mouth, is now dead from coronavirus according to multiple reports.

Jason Hargrove posted the coronavirus complaint video on March 21, then fell seriously ill 4 days later. He died this morning from alleged complications of a coronavirus infection.
RIP Jason Hargrove, and pray for this family through this tough time.
Author: JordanThrilla