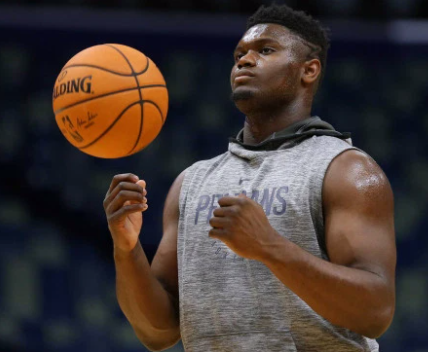 Zion Williamson Injured knee in a motorcycle accident? According to new reports, his recent knee injury may be related to a motorcycle bike wreck. A Zion Williamson motorcycle accident would explain the quick timing of his knee injury.
During his last preseason game, Zion Williamson looked healthy and very explosive. He played at full speed with no signs of wincing in pain or limping. The news about his knee came as shock to a lot of people. Naturally people began to wonder what really happened.
Many people know about Zion's love for motorcycles. For the NBA player, riding on a motorcycle is like the forbidden fruit. Players risk their careers for the thrill of riding a motorcycle a few times. This may possibly be another case where a player injured himself on a motorcycle for a few minutes of fun.