Dion Waiters Overdoses On "Gummies" Marijuana Edibles, on Heat Team Flight, and Almost Dies After Seizure.
The player who had a Medical Emergency on Heats team plane was Dion Waiters, and weed edibles may have been the culprit, according to Andy Slater. Shockingly the reason was, he overdosed from eating a bit too many "Gummies" THC edibles.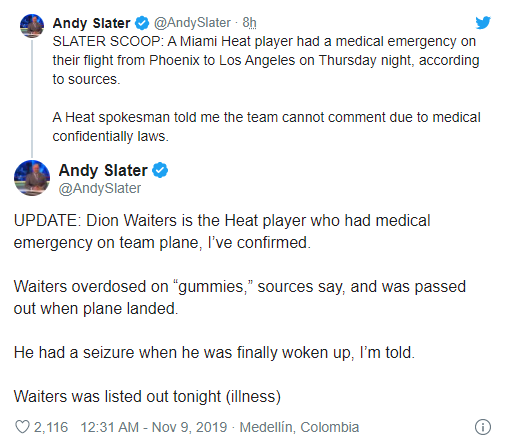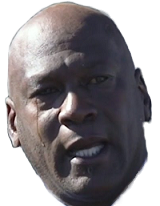 Many people know of the dangers of Marijuana edibles, since studies show you feel the affects some hours later, after first eating them. This leads to some people eating too much, thinking nothing is happening, then a situation like what happened to Dion Waiters arises.
Waiters was already on the hot seat, fighting for a solid place on the Heat team, and consistent minutes. This could likely be the end of his tumultuous Heat Saga.
Author: JordanThrilla