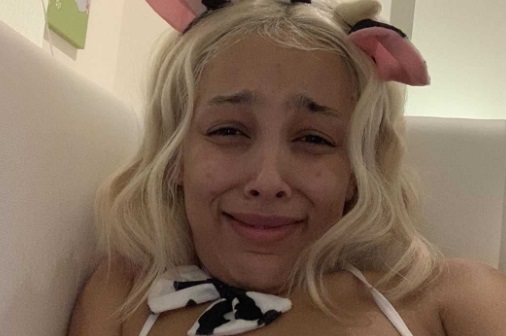 Doja Cat racist song title "Dindu Nuffin" is viral. Her fans are reacting after they did research and realized Doja Cat was saying a racist alternate right term in "Dindu Nuffin" with her song.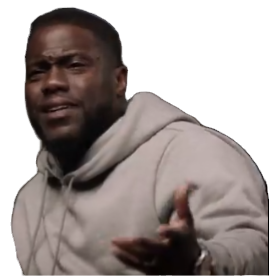 If you look up the term "dindu nuffin" you can see it is a word used to reference a baseless stereotype of black people committing crimes and making excuses. Since Doja Cat is a black artist people are speechless that she would release song titled "Dindu Nuffin", potentially alienating part of her own fan base.
Knowing how far back the history of this term stretches and the context in which she used it in the song, there could be a slim chance she didn't know what it actually means.
Author: JordanThrilla