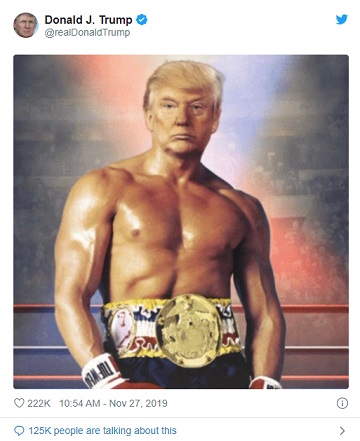 Donald Trump Goes Viral After Tweeting Out Photoshop Doctored Photo of his Head on Sylvester Stallone Body from the "Rocky" movie.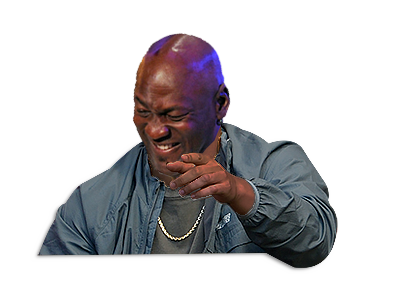 Donald Trump is either going crazy, or up to some sneaky plan. Today, Trump randomly tweeted a doctored photo of his face on the body of Sylvester Stallone as "Rocky".
It was a great Photoshop too, and looked very realistic. He didn't add any kind of caption or explanation, just the photo. They say a picture is worth a thousands words though.