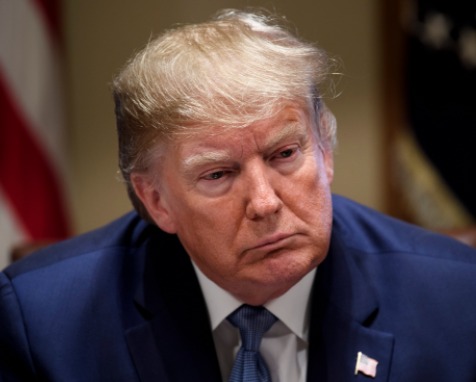 Donald Trump reacted to the Ahmaud Arbery shooting and spoke on live TV after watching the footage of the incident. In the video that showed two men kill a person that was just jogging, Donald Trump said the footage was "very very disturbing". Donald Trump saw the photo

Ahmaud Arbery in tuxedo, and called him a "really really good young guy".
In his closing, Trump said the incident will be investigated, and the Georgia governor was following the case strongly.

Donald Trump reiterated that watching the footage of someone being shot just for jogging was rough to watch. Trump

seemed confident the State of Georgia would do the right thing in deciding the fate of the two men who shot Ahmaud Arbery .
Author: JordanThrilla