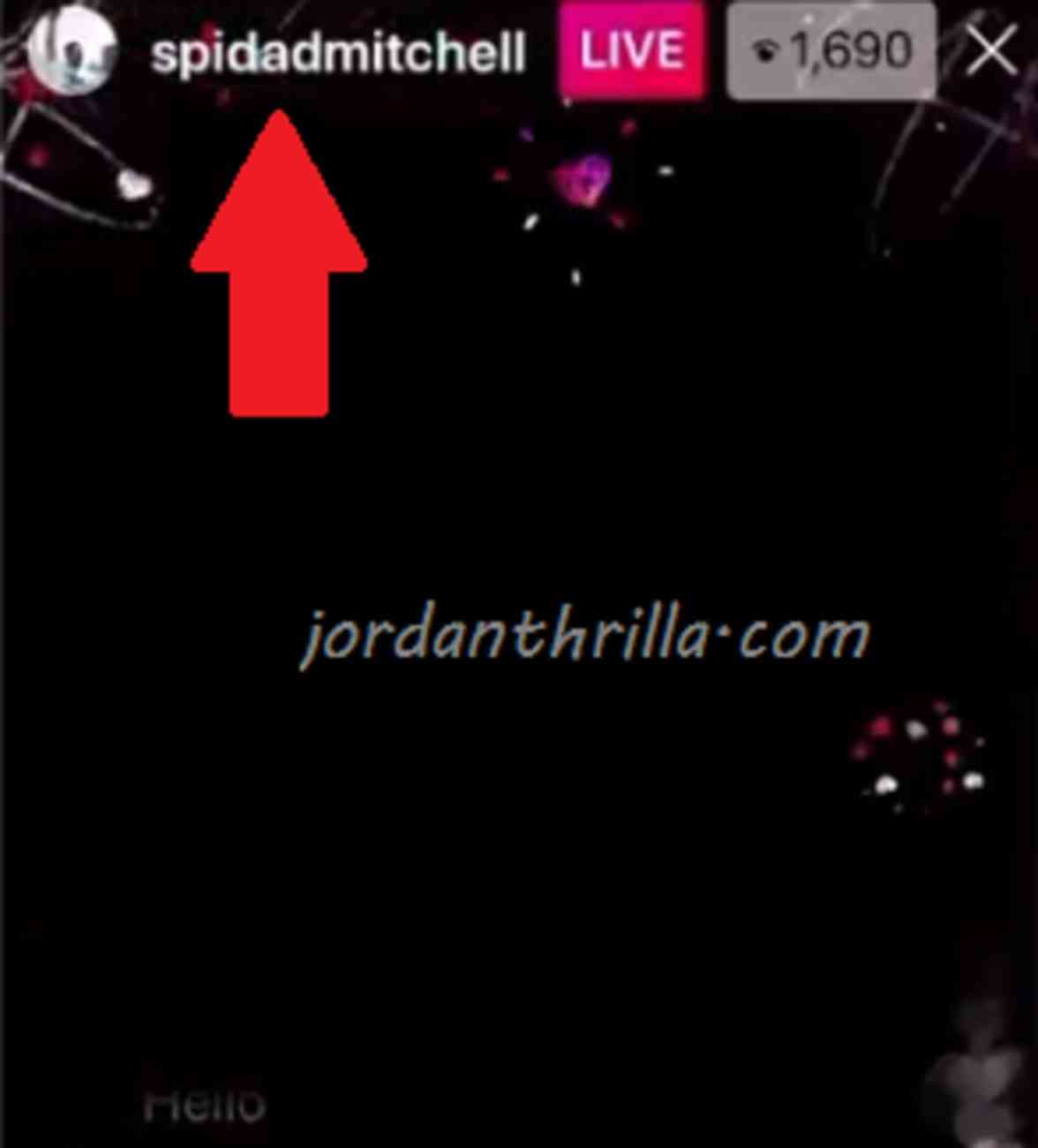 A Donovan Mitchell $ex tape at Orlando Bubble leaked on Instagram Live. The Donovan Mitchell $extape was leaked by he himself, similar to what happened to Jamal Murray. Apparently Donovan Mitchell mistakenly turned on his Instagram Live and you could hear noise of someone smashing a woman in the background. Since this was his Instagram Live it means this was happening at the Orlando Bubble in his room.
You can't see anything in the video, but you can hear the sounds which indicates he had no idea his IG Live on.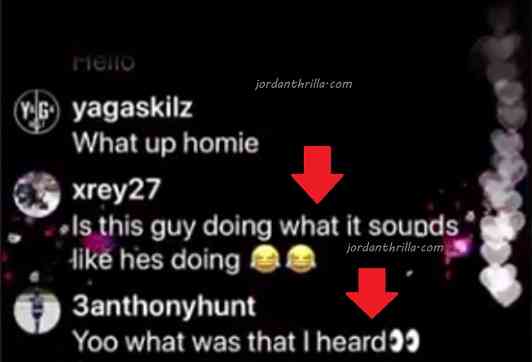 A closer look at the comments and you can see people where wondering why they just heard what sounded like Donovan Mitchell smashing a woman. The Donovan Mitchell $ex tape leaking at Orlando Bubble might be proof that NBA players are really sneaking in massage therapists for pleasure.
Utah is coming off some big wins to end to the season, but Donovan Mitchell's $extape is a major L since he leaked it by mistake. Hopefully the NBA doesn't send him into 10 day quarantine.
Author: JordanThrilla