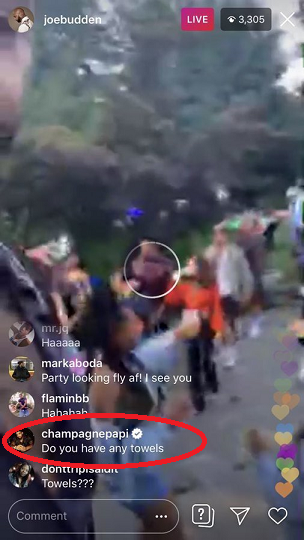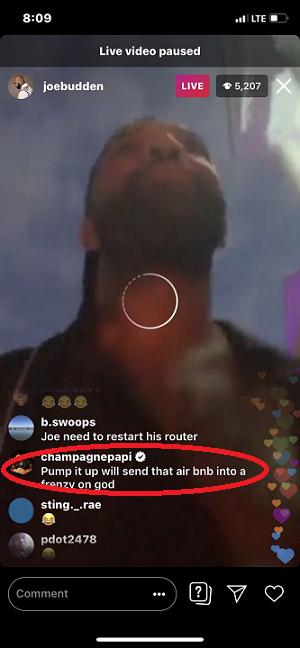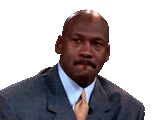 Drake is back to being a "bully" again. This time his victim was Joe Buddens. During Joe Budden huge pool party, Drake suddenly jumped on his Instagram Live feed. He used the opportunity to showcase his comedian skills at poor Joey's expense.
Although Drake started his career acting, a lot people don't think of him as a "funny actor", which may or may not bother Drake. More than likely it does, considering his history of jumping at any role that allows him to play a "funny" character.
While Drake was putting on a show for Instagram Live, with the series of comments clearly meant to demeaning joe Budden, you could see people in the background having a great time. Drake made fun of the his music, saying sarcastic jokes such as "Pump it up, will send your pool party into frenzy". He also surprisingly mentioned Pusha T, and the Story of Adidon Diss out of the blue.
All in all, the jokes were pretty funny. I found it very odd that Drake mentioned Pusha T though. Just goes to show that the Story of Adidon diss, still might be bothering Drake till this day. ????
#Drake #joeBudden #clown #Poolparty