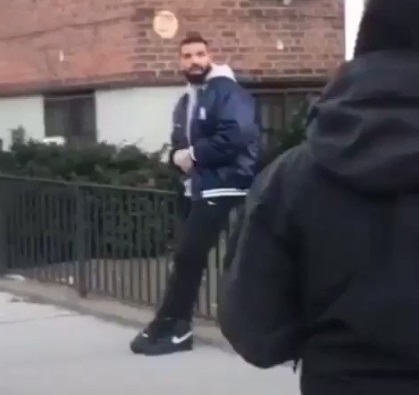 Drake Dissed Jay Z by Shooting Music Video In Jay Z Hood in Brooklyn Marcy Projects. Drake shoots music video in Jay Z's Hood in Brooklyn.

Drake took shots at Jay Z in a new video that shows Drake in Brooklyn Marcy Projects shooting a new music video. Drake is in the same location Jay Z was lived and ran the streets at.

It's not clear what song he is making the video for, but it seems Drake is sending a direct message to Jay Z by marching into his old hood and making a video in it.
It will be interesting to see if Jay Z comments on this new video.
Author: JordanThrilla