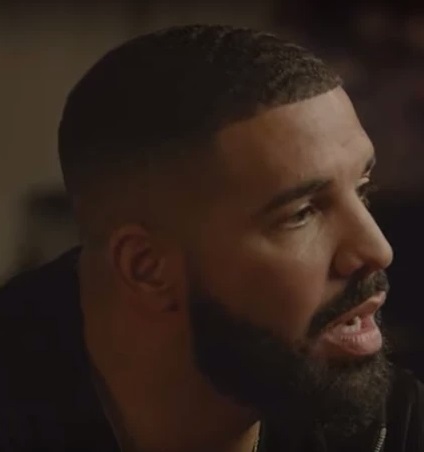 Drake Dissed Pusha T on Extended Version of "When To Say When", and there is Proof.

Drake is dissing Pusha T on "When To Say When" and people are shocked. In the new parts of the song Drake says,
"How you gonna treat this s**t like you gone get to live again, how you getting hype off one hit, do that s**t again, how you got a manager you mad at when you got the win".
The lyrics are clearly Drake responding to Pusha T "Story of Adidon" diss track, and him winning the beef. He seemed to confirm it with the last line saying "when you got the win".
The manager Drake was referring to that Pusha T is mad at, is likely Anthony "Geezy" Gonzalez who is in this video below talking about Pusha T.

Drake dissing Pusha T again is very surprising to most people. 95% of hip hop fans thought Drake was never going to respond to the final diss track Pusha T released.
Pusha T may have been waiting for this moment. If Drake is really taking shots at Pusha T, the beef has officially sparked up again. We should be hearing a response from Pusha T shortly most likely.
Author: JordanThrilla