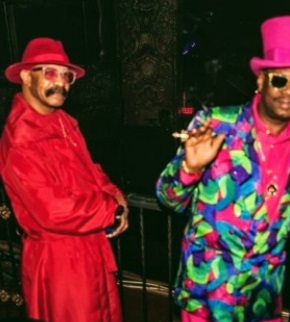 Drake Disses His Own Mom On Instagram For Liking His Guys Like His Pimp Dad Dennis and Pimp Don Juan.
Drake took shots at his mom on IG and dissed her with a post. Drake posted a picture of his father Dennis Graham in a pimp suit, hanging with Pimp Don Juan.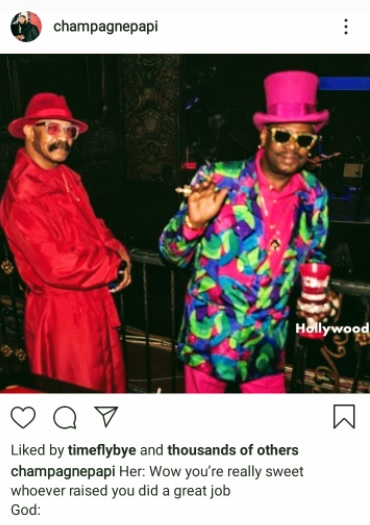 He added caption,
Her: Wow you're really sweet whoever raised you did a great jobGod:.

Many people believe this a direct diss towards his mom for falling in love with dad, which eventually culminated in Drake's birth. In essence it seems like Drake is possibly asking the world how she could fall in love with an obvious pimp.
Some people think there may be a family feud going on behind the scenes, and no one wins when the family feud word to Jay Z.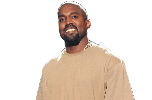 Drake's mom is all about peace in the rap game, and has publicly stated she is against Hip Hop beefs. If Drake really is dissing her, she'll probably take the high road and not respond to her son. Story is still developing.