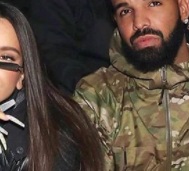 Drake Introduces His New Girlfriend Rosalia VT on Instagram While Speaking Catalan.

Drake may have finally found his Beyonce. Drake posted a new picture on Instagram with Rosalia VT by his side. The photo was captioned "La jefa de Sant Esteve Sesrovires", which most likely means something romantic.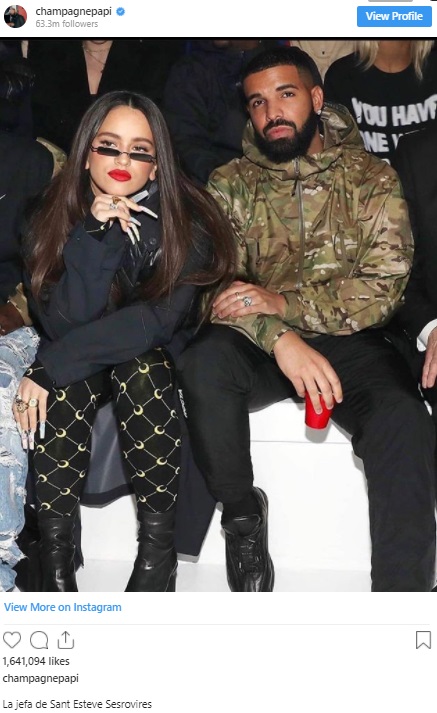 Drake is speaking the language Catalan, which is known as the language of Romance. They both seem to know the camera is on them, hence the "lets play it cool" look they have going on. However, if you look closer at the picture though, you notice there knees are touching.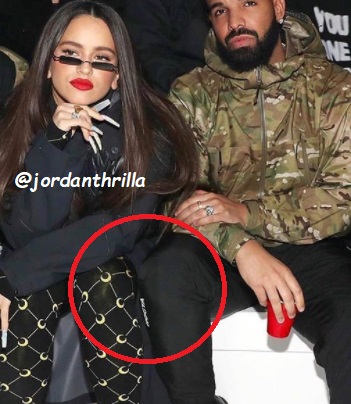 Everyone knows when a woman let's your knee touch hers and she doesn't move, she possibly could be into you and vice versa.
If they truly are Hollywood's newest power couple, let's hope for the best for them. Drake was allegedly turned down by his first dream girl Nicki Minaj, so his fans are ecstatic at the possibility that he found a new dream girl.
Author: JordanThrilla