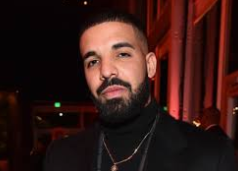 Drake and his dad are beefing, and Pusha T weighed and responded on twitter and Instagram. Drake's dad called out Drake, saying he calls him an absentee father in his lyrics just to sell records. Pusha T made sure to chime in with a disrespectful tweet. Drakes dad claims he has spoken to Drake, and told him to stop lying on tracks. During a recent interview on Power 106, Drakes dad said:
"I talked with Drake about that. I've always been around Drake. We talked if not every day, every other day and we really got into a deep conversation about that." He went on to describe the conversation saying "I said to Drake, why are you saying all this different stuff about me man? like this is not cool." He said Drake replied to him "Dad it sells records".
Here is what Pusha T, posted on Twitter regarding the feud between Drake and his Dad. Remember Pusha T talked about Drake and his dads relationship on "Story of Adidon" diss track. He alluded to it being 'fake' broken relationship.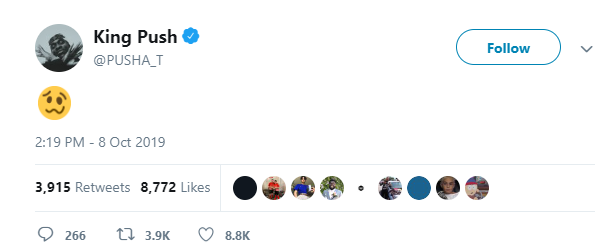 Here is how Drake has responded on his Instagram IG: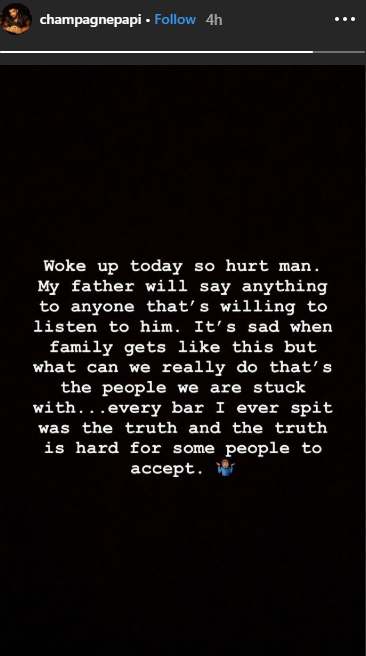 Drake responded to his dads comments saying: "Woke up today so hurt man. My father will say anything to anyone that's willing to listen to him. It's sad when family gets like this but what can we really do that's the people we are stuck with… every bar I ever spit was the truth and the truth is hard for some people to accept"

Safe to say Drake is denying what his father said about him. The question is what reason would his father have to lie about something like this? It sounds like Drake is doing damage control now. Pusha T is trying to take advantage of the situation as well.