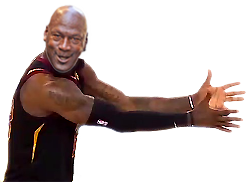 Philadelphia Eagles fans brought a Sean Taylor coffin casket to arena Tailgate before game vs Redskins and Sixers Mike Scott intervened and attacked them before being jumped. Mike Scott is a Redskins fan, he is the one in the video with Redskins jersey on. Eagles fans stooped to a new low. Somehow they managed to top that debacle of jumping their fellow 76ers team player.
Does this make Eagles fans the worst and most disrespectful NFL football fans in existence. Some people surely think so after this. Take a look at this fans reaction
Eagles fans are off to a really bad start this season. They are quickly becoming the most hated fan base in all of sports. That award previously belonged to Patriots fans, who are hated because Patriots win so much. To bring a Sean Taylor casket to the arena tailgate before a game is a very serious sign of disrespect. NFL surely will have to say something about this.