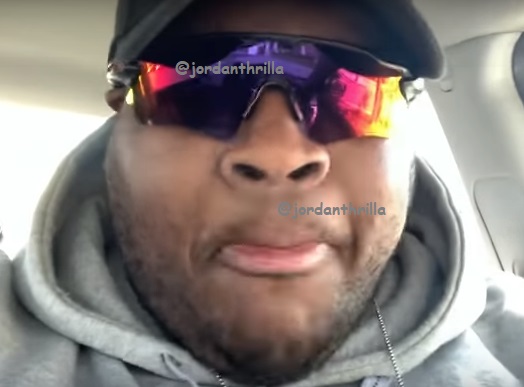 EDP445 Goes on Racist Farewell Rant Dissing Nelson Agholor After He Signs with Raiders.
It's no secret some Eagles fans dislike Nelson Agholor. Eagles superfan EDP445 left a racist farewell message for Nelson Agholor just to make sure he knew how happy Philadelphia fans where to have him off the team.

Nelson Agholor signed with the Raider on a 1 year deal. It's a low risk contract for a wide receiver who has been largely sub par over the past few years.
Hopefully the fans in Oakland, will like him better than Eagles superfan EDP445 does.
Neslon Agholor will never forget this racist rant from EDP445.
Author: JordanThrilla