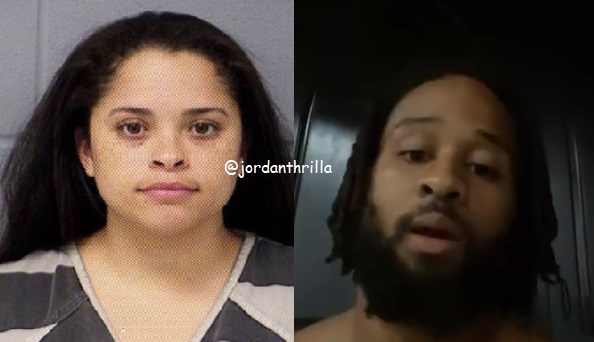 The details of Earl Thomas' altercation with his wife have come out. Ravens safety Earl Thomas was held at gunpoint by his wife Nina after she caught him naked in bed with his brother and several other woman, allegedly. The incident took place in Austin, Texas at an AirBnB. The story gets even crazier.

Earl Thomas' wife allegedly put a 9mm Beretta to his head but didn't pull the trigger. She was arrested for burglary and aggravated assault.
Yesterday Earl Thomas warned people that these details would leak in a viral video. Noe one was expecting the details to be this crazy though.
Pray for Earl Thomas and his wife Nina through this tough time.
Author: JordanThrilla