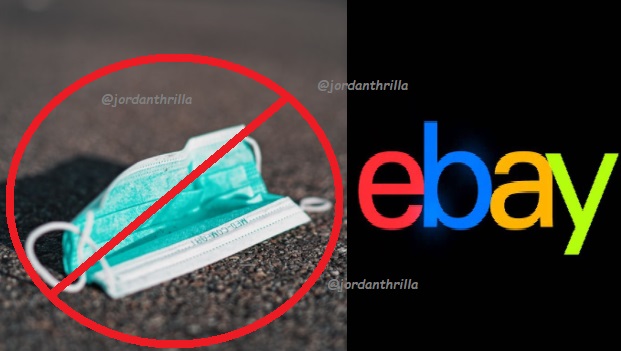 Ebay Bans Face Masks From Being Sold for Coronavirus On Their Website.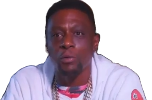 Ebay has banned Face Masks from his website amid concerns of receiving lawsuits for price gouging. Ebay sellers allegedly received an email overnight letting them know Face Masks can no longer be sold on their platform. Face Masks were selling for hundreds of dollars on Ebay amid the coronavirus pandemic.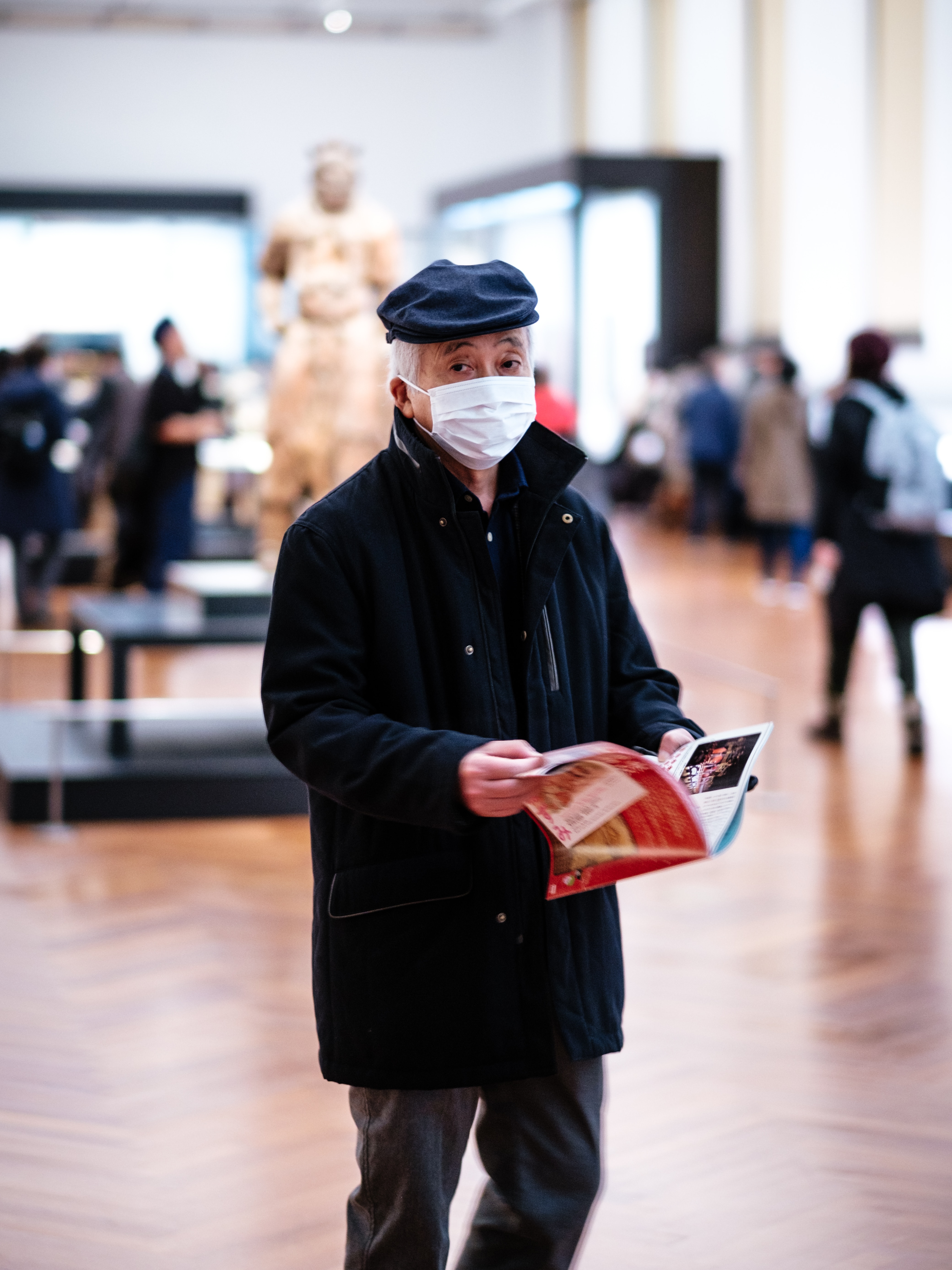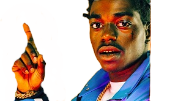 This isn't the first time Ebay has banned certain items from being sold on their website. Recently they banned products from Kobe Bryant memorial service from being sold. Ebay is trying to combat people who directly try to profit of people suffering or health crisis.
Ebay banning face masks follows that recent trend of trying to keep their platform free from controversial items being price gouged.
Author: JordanThrilla