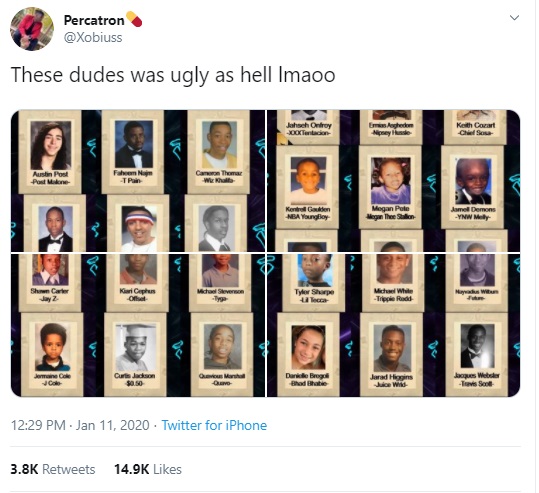 Embarrassing High School and Grade School Pictures Of Every Top Rapper in Hip Hop Leaks.

High School pictures, Middle School, and Elementary School pictures of every major rapper were leaked online. A tweet that read "These dudes was ugly as hell lmaoo", had inside of it an incredible collection of pictures of rappers during there high school and middle school days.
Some of the pictures are embarrassing, but in a funny way. Take a look at the pictures below.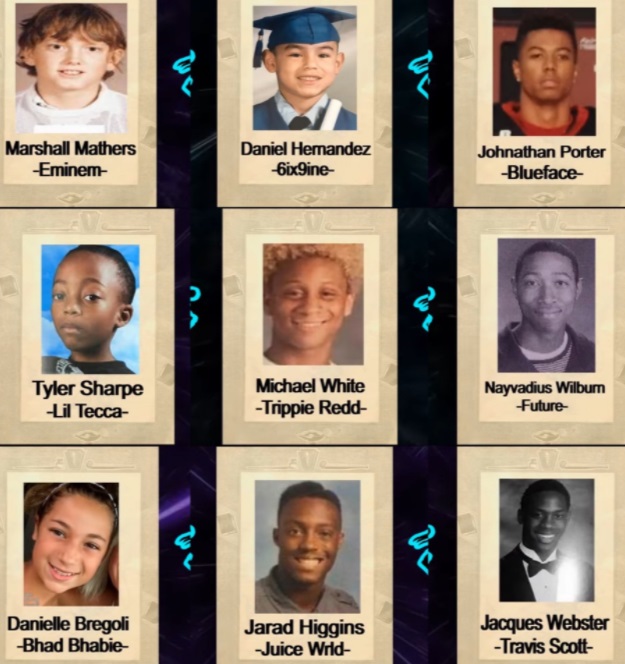 Blueface was a football player? Trippie Redd was Ronald McDonald in real life?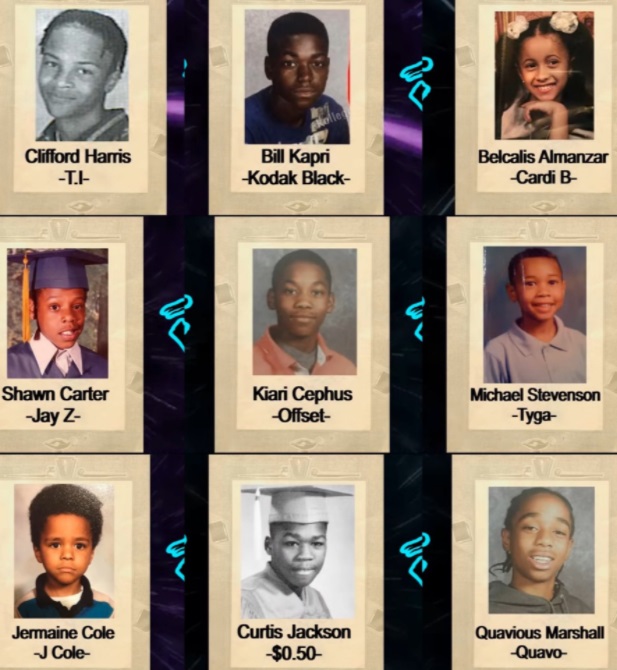 Jay Z looked like he wanted to smile, then realized he had to keep up with his tough guy act, then got caught in between a smile and frown.

R.I.P. Nipsey Hussle. R.I.P X.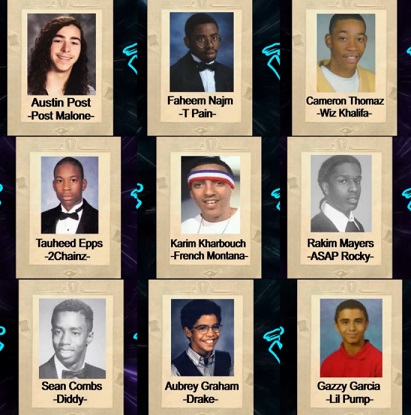 French Montana looked like a character from a Disney CGI animated movie.
Author: JordanThrilla