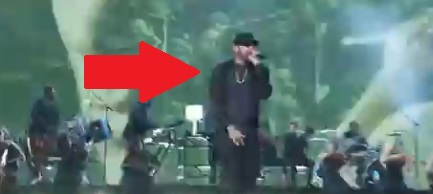 Eminem Makes Surprise Appearance Performance of "Lose Yourself" at Oscars Shocking the Crowd.

Eminem made a surprise appearance at the Oscar Awards and performed "Lose Yourself". It left the crowd speechless as no one could figure out why or how Eminem was performing on stage at the Oscars.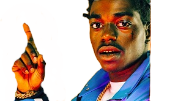 This is an Oscar moment that will be remembered forever. A legendary day in hip hop and music history. You could see the looks of disbelief on some peoples faces as Eminem has made comments critical of Hollywood many times.
Eminem said he would never go the Grammys, but that apparently didn't mean the Oscars.
Author: JordanThrilla