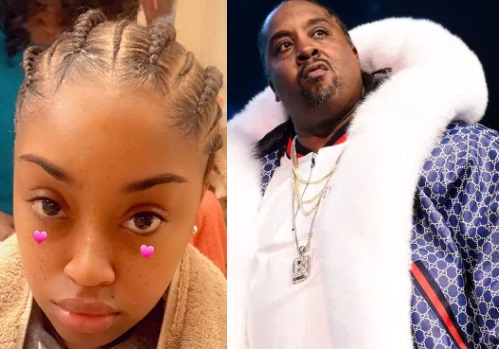 Eric B Daughter Erica Barrier in Extreme Critical Condition After 18 Wheeler Rolls Over Her Car in Wreck.
Music legend Eric Barrier's daughter was in a car wreck with a 18 wheeler truck and is currently in critical condition possibly on life support. The 28 year old suffered serious injuries to her neck and spinal cord, along with other life threatening injuries. The accident happened in Hartford, Connecticut around 1 am, but Police still can't piece together how the accident happened according to reports.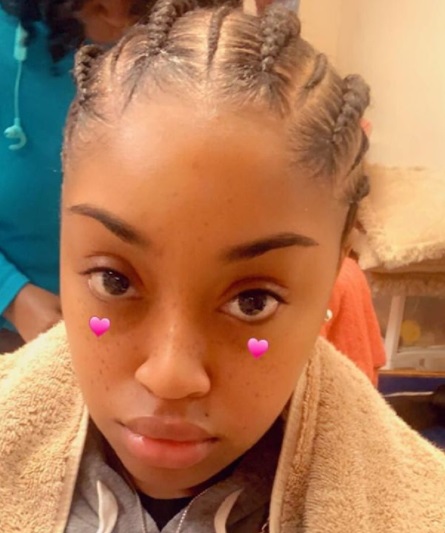 Eric B's publicist confirmed the news, and said that his family is currently by her bedside according to reports. This alludes that she may be on life support at the moment. At the moment she is still alive, with a very slim chance of pulling through, but miracles can happen. If she is still alive, there is still hope.
Losing a child is the worst pain imaginable for most parents. Pray for Eric B, his daughter, and their family through this tough time. Let's all hope she pulls through.
Author: JordanThrilla