Erica Mena Cries and Accuses Safaree of being Shady for avoiding talking to Yandy because she still wants him. Yandy says Safaree invited her to the wedding behind her back. Twitter clowns Erica Mena for saying Yandy wants Safaree.

Erica Mena thinks Yandy wants Safaree, and social media is clowning her for having those thoughts. In a segment on Love and Hip Hop, Erica is seen crying as she calls Safaree shady for being indecisive and avoiding communicating with Yandy. Here were some the reactions from twitter: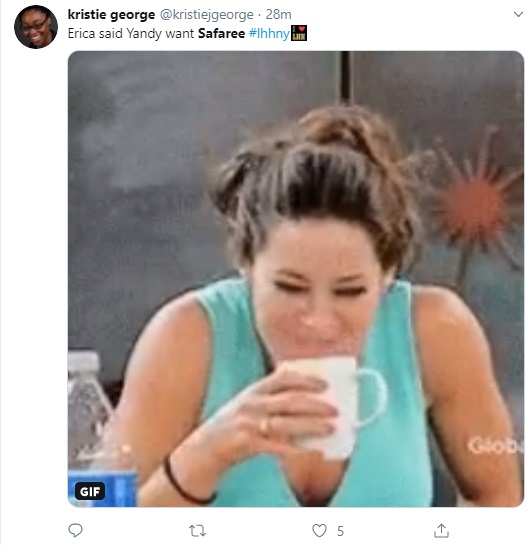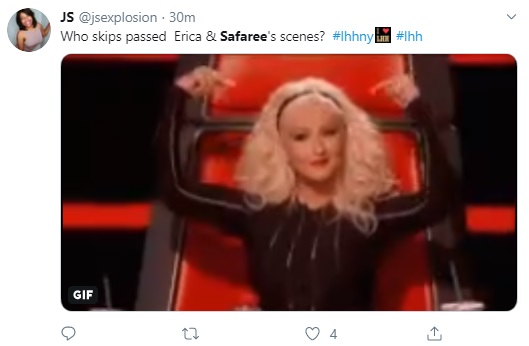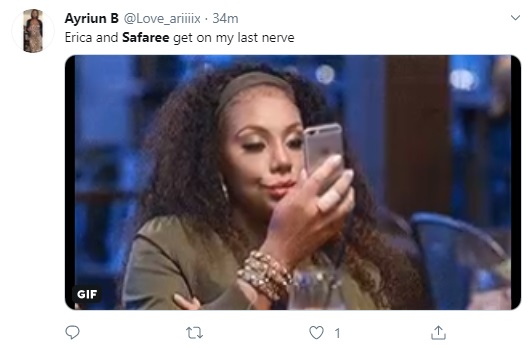 It's safe to say most people disagree with Erica Mena's sentiment due to how corny they feel Safaree is. Also the thought of Safaree avoiding Yandy because she wants him, just doesn't seem to make sense given the history between the two.
Cam'ron said on his new album Purple Haze 2, that he would never date JuJu again because she dated Safaree. It's clear not to many people take Safaree serious.
Author: JordanThrilla