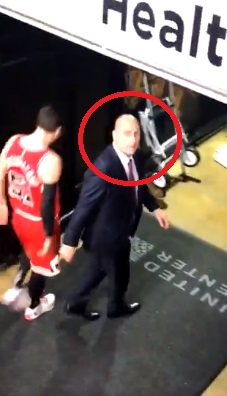 Chicago Fan Makes Bulls Coach Jim Boylen Cry after calling him a clown to his face, and heckling him as he walks to the locker room leaving the arena after Bulls loss.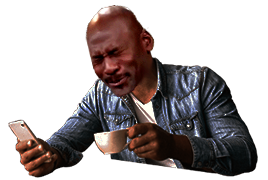 Chicago fans have had enough of Jim Boylen, and they almost made him cry as they heckled him calling him a clown after Bulls put up only 73 points in a bad loss to the Hornets.
As Jim Boylen was heading for the locker room a fan started to heckle him calling him a Clown. Jim Boylen stopped and looked at the fan with one of the saddest looks ever seen, almost like he was quietly crying. He then turned around and continued to walk into the locker room speechless. The incident quickly went viral leading to tweets like this, showing him with a clown face.
Bulls are having another disastrous season and Chicago fans have grown impatient. It has been years of losing, since the Derrick Rose days. The team still feels 5 years away from being 5 years away.
Historically, coach is usually considered the scapegoat. Only time will tell how this story plays out.