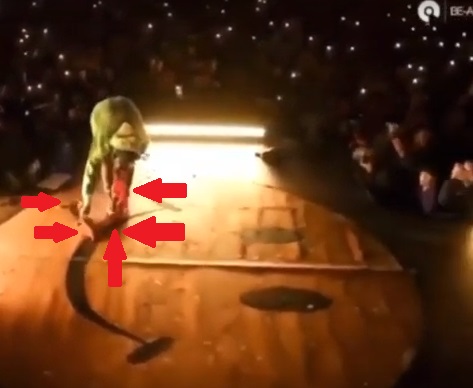 Fans Throw Boxers At ASAP Rocky on Stage During His Concert making him angry.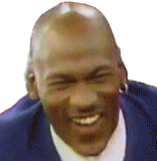 ASAP Rocky got boxers thrown at him on stage at his concert. A$AP wasn't too happy about it. Usually male hip hop artists might get panties thrown at them, but things got a bit awkward when boxers started flying on stage.
An angry ASAP Rocky stopped the show to address the crowd after the incident, giving them a warning. The way A$AP Rocky was holding some of the boxers, they didn't look clean to make things worst.
History may have been made, because I don't remember any other time boxers were thrown on stage at a Hip Hop concert.