A father shot and killed his 16 year old son during an argument over "Stay at Home' coronavirus shelter in place orders in Atlanta, Georgia. The Stepfather Bernie Hargrove shot his teen son De'onte Roberts in the chest after he came back home following the argument over "stay at home" rules.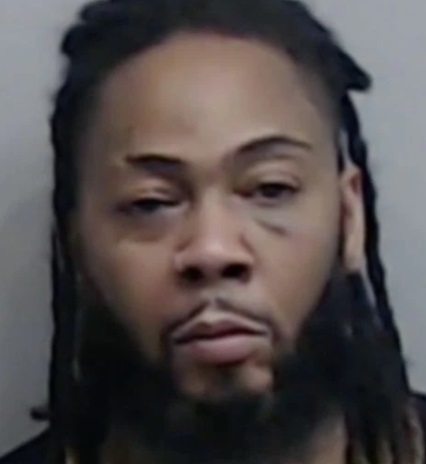 When police arrived at the scene, the mother reported that her son left house defying the orders given by his step dad to stay at home, and follow the shelter in place guidelines. When her son came home he kicked in the door to the house, which led to an altercation between him and his step dad. During this altercation the dad shot his teen son in the chest. The 16 year old was transported to Grady Hospital where he was pronounced dead.
It's tragic story that seemed like it was completely avoidable. RIP to

De'onte Roberts and pray for his family through this tough time.
Author: JordanThrilla