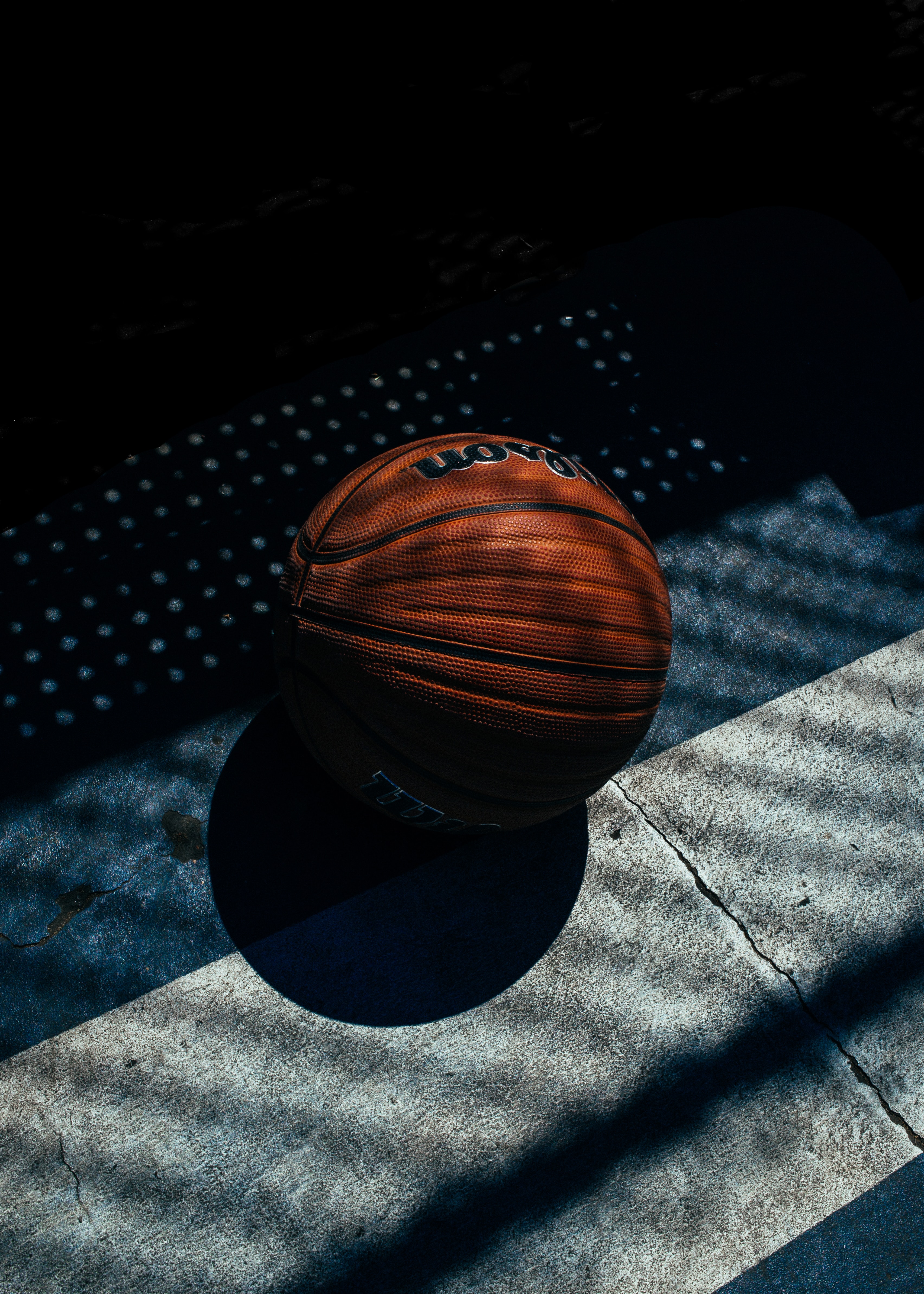 Fired NBA 2K Sports Employee Hacks WWE 2K Facebook Page and Posts Disparaging Comments about the game, company, and person that fired him.

There is drama in 2K land. A disgruntled fire employee hacked WWE 2K, and start sending out crazy messages. In the message he say, "WWE is fake", "yo, lets get 10k likes and I'll release Randy Orton gang******* a w**** with Triple H", "This is the guy who made me quit @NBA2K Hamzah Salman Boy. The t******* b****** the @NBA2K HQ and we can't do anything about it."
Take a look at the messages below.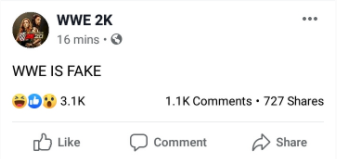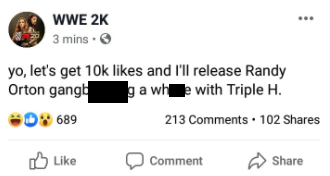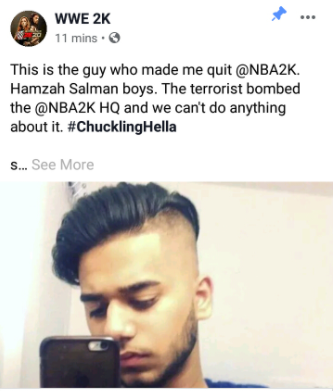 Safe to say, there is a lot of turmoil behind the scenes that no one knew about. It was all made public today. The person didn't make clear what type of position they held with NBA 2K franchise. However, I feel this may explain why NBA 2K20 is so bad.
Author: JordanThrilla