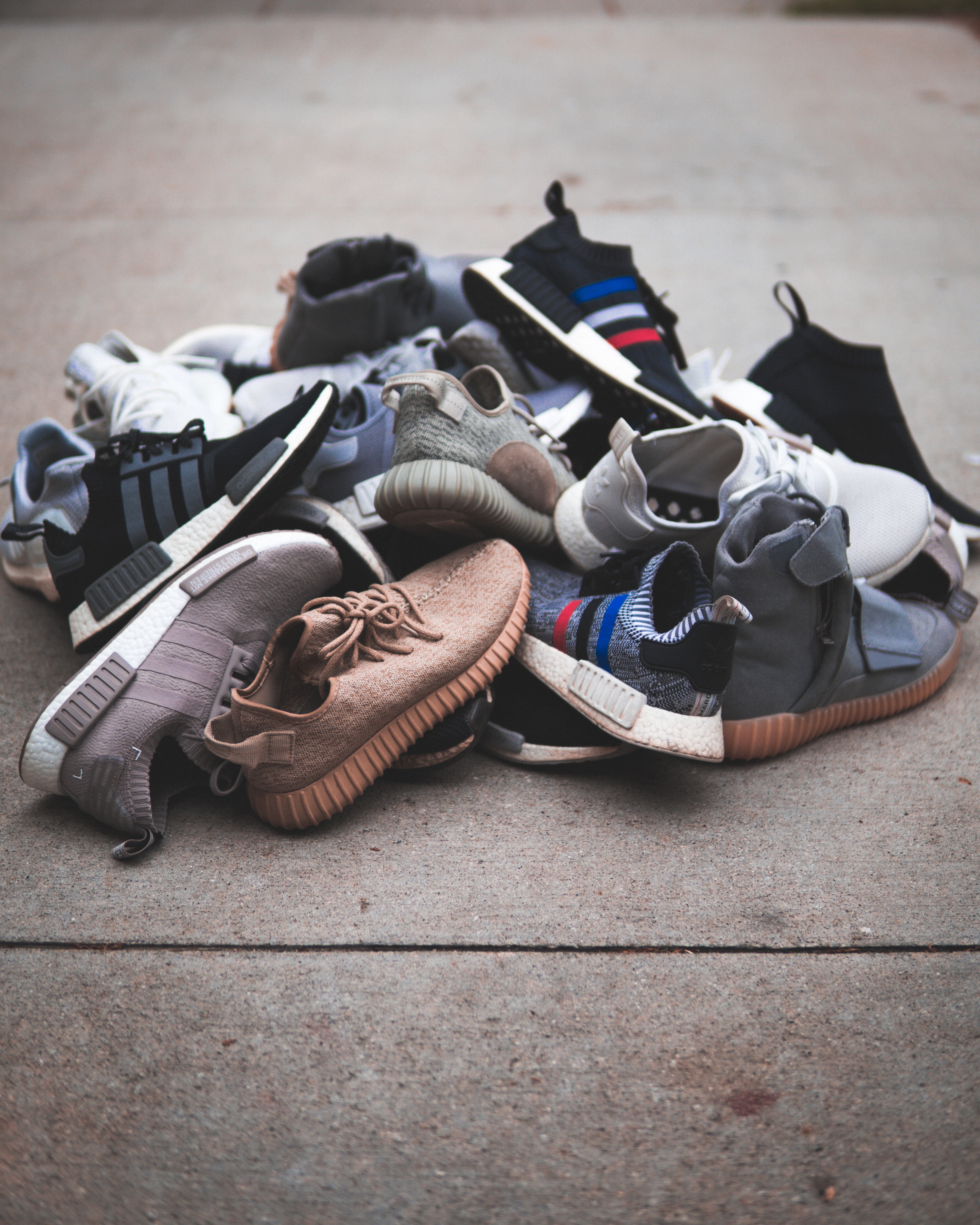 The first pictures of Kanye West's new Yeezy sneakers that look like disposable shoe covers for scrubs leaked and went viral. The reactions to the design of his new Yeezys are mainly of disappointment and excitement, with virtually no grey area.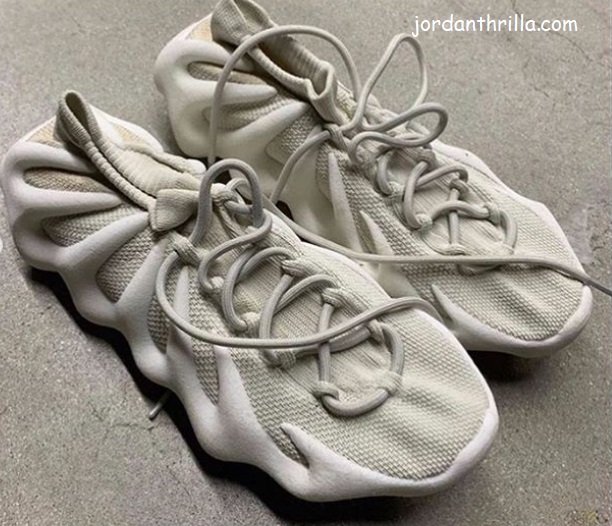 When you compare the new Yeezys side by side with disposable shoe covers normally seen worn with scrubs, you can see why people think they look alike. However, there are some people likening them to the sock version of foamposite Nike sneakers. Then there are the people whom are just thinking "What the hell is that?" when they look at these new Yeezy sneakers.
Kanye West continues to bring controversial sneaker designs to the forefront, that people still buy despite all the criticism. Judging by the track record of the brand, even if they look like disposable shoe covers for scrubs, the new Yeezy sneakers will probably still be very comfortable.
Author: JordanThrilla