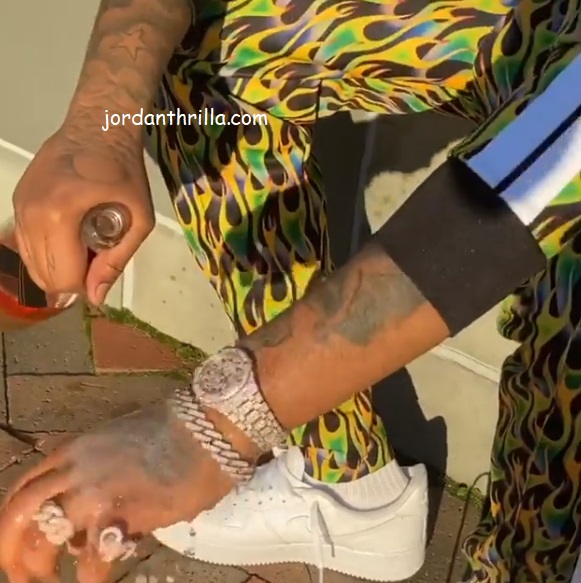 Fivio Foreign got clowned for acting like a nice suburban park was the hood. In the viral video, Fivio Foreign poured champagne on his jewelry and flashed imaginary guns in the middle of a suburban park. Fivio Foreign was talking tough like he was in his hood, but when the camera pans around it's quiet Suburban park complete with kids learning to ride bikes and old ladies walking their expensive dogs.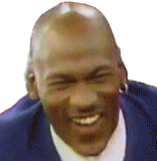 People immediately began roasting Fivio Foreign in his comments letting him know he wasn't in the hood. One can only imagine what the little kids in the park were thinking watching Fivio Foreign pour champagne on himself in the middle of bright sunny day. It was almost like he had his Tekashi69 O Block moment.
It's safe to say Fivio Foreign acting tough in the middle of a nice suburban park definitely won't gain him any social media clout.
Author: JordanThrilla