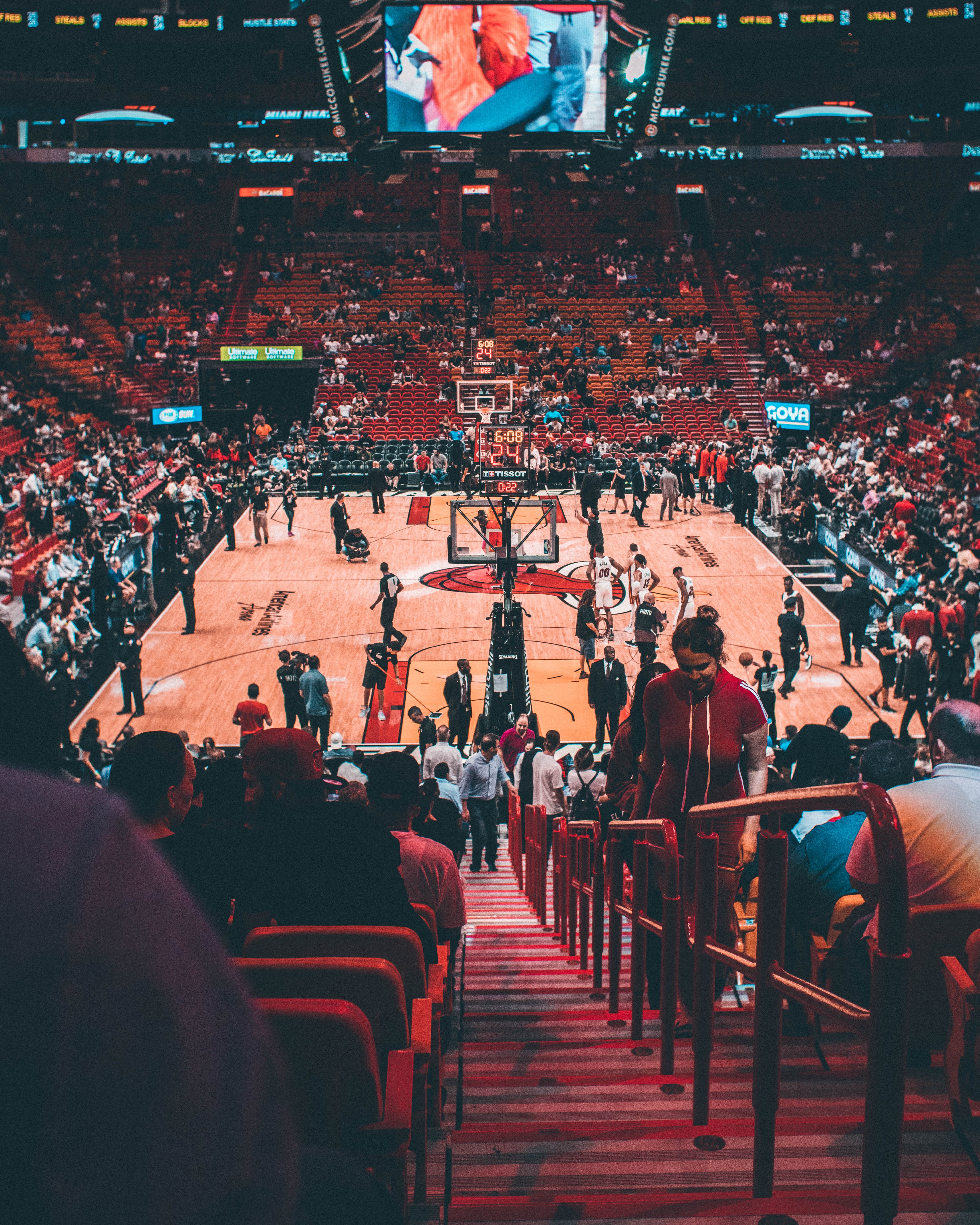 Florida declared all sports as an essential service, clearing all sports to return in the State amid the coronavirus pandemic. All aspects of the sports games including media and employees are allowed to attend games as normal. This means NBA can now resume their season, and play all remaining regular season games in the state of Florida.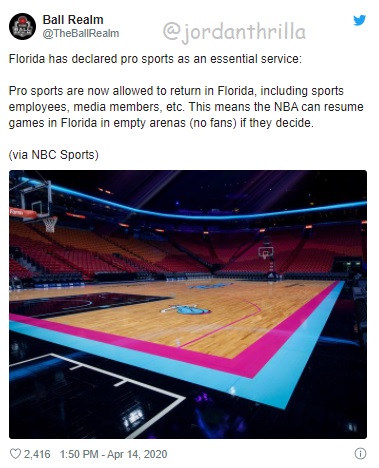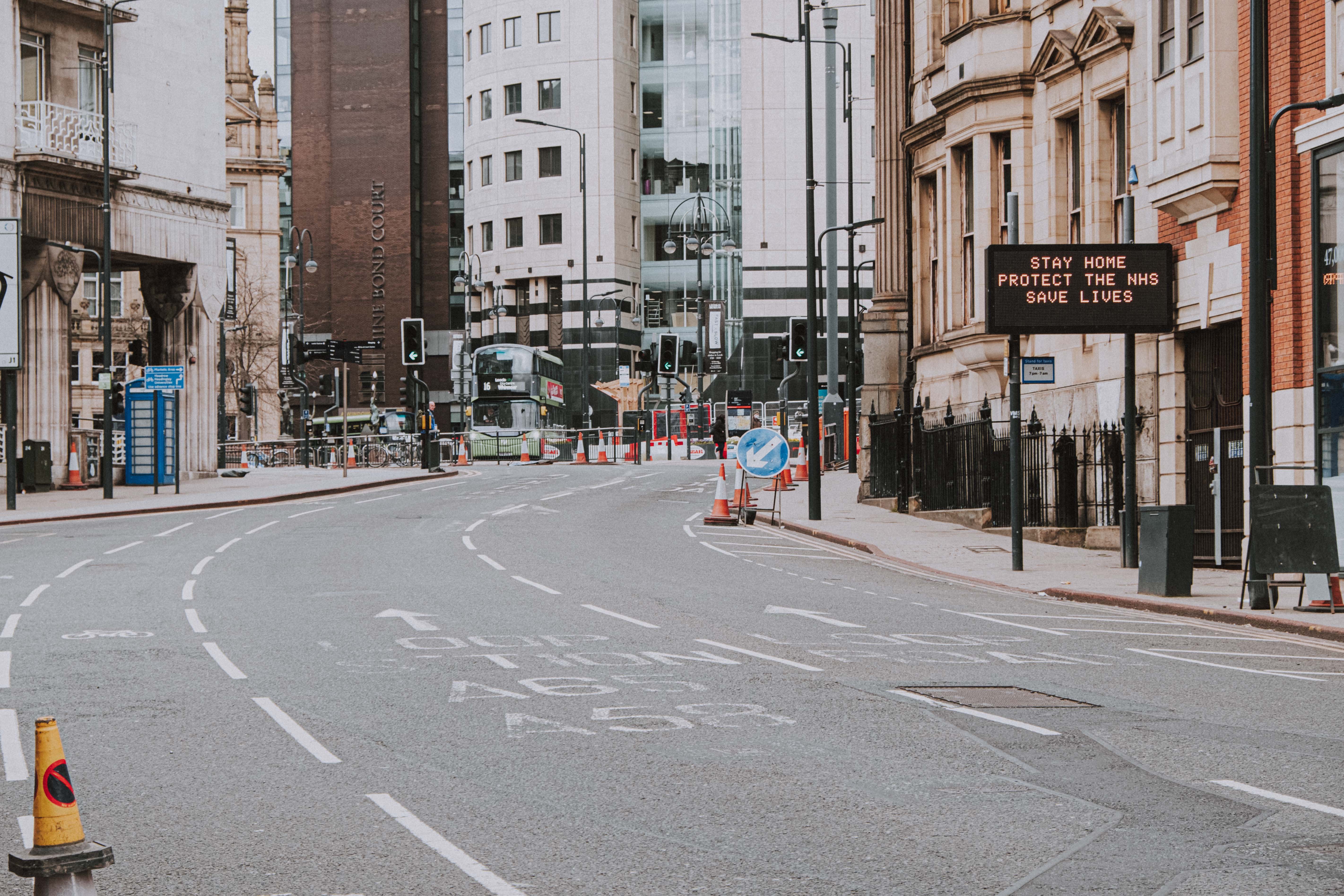 While streets remain empty due to the coronavirus COVID-19 lock down and you can see "Stay Home" signs at every turn, sports returning would instantly bring life back to this empty landscape.
The questions remains however, what will be the consequences of a bold decision like this? Hopefully it ends up being the right decision.
Author: JordanThrilla