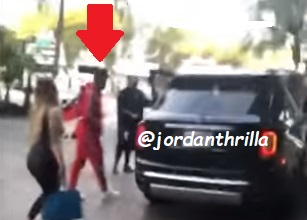 Floyd Mayweather Assault Accuser Gets Exposed By His Own Video As a Liar Fake Scam Artist.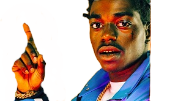 Floyd Mayweather allegedly assaulted a man who tried to fight him, but a viral video has shocking twist. Floyd was accused of fighting a fan at Super Bowl LIV who wouldn't stop recording him and threatened to take his cash. The TMZ video tells a completely different where Floyd Mayweahter didn't touch him at all.

Floyd Mayweather is nowhere near the fan in the footage. It's his security guards that are show surrounding the man, as they asked him repeatedly to stop recording.
It seemed like the person recording wanted confrontation and purposely egged the situation on. He even mentioned he was already scheming on suing Floyd Mayweather after a possible fight.
Oddly enough it was the person's own video, that seems to prove Floyd Mayweather's innocence in the matter at hand.
Author: JordanThrilla