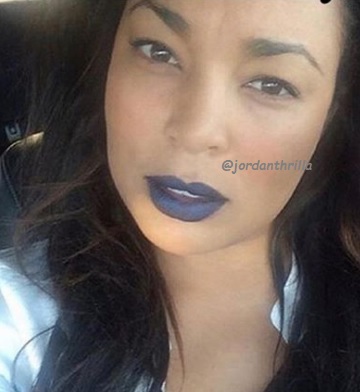 Floyd Mayweather Baby Mama Josie Harris Found Dead in Her Car After Possible Murder or Suicide.
The mother of Floyd Mayweather's kids was found dead in her car. As people speculate about Josie Harris's death, some people believe that Floyd Mayweather's ex-girlfriend may have been murdered or committed suicide. Police reports say she was found unresponsive, and at the moment they don't believe their was foul play. This points in the direction of a health issue or suicide being cause of death.

Josie Harris and Floyd Mayweather had three kids together. She is mother of Floyd's daughter that was dating NBA Youngboy. The names of their three kids are Koraun who is 20, Tyanna who is 19, Jirah who is 15. It will be tough for them to lose their mom Jossie Harris at such young ages.
Josie Harris was a very intellectual woman. When she did rare interviews it gave insight into how much of a well rounded woman she was. She was truly a great mother to her kids.
Floyd Mayweather was in a legal battle with her over custody of their kids and she filed multiple emergency court orders against him, but he still spoke highly of her at certain times.
Pray for Floyd Mayweather, his kids, and his extended family through this tough time.
Author: JordanThrilla