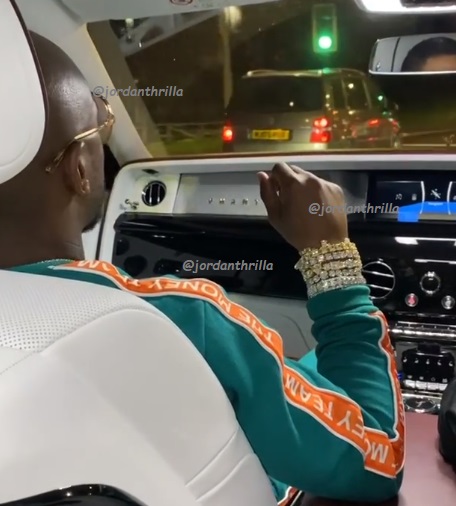 Floyd Mayweather Rides in a Spaceship Phantom to Flex in new video.

Floyd Mayweather rode around in a spaceship Phantom to flaunt his wealth on Instagram Live. He listened to some island music in his spaceship car while asking the question "2020 Rhythm Vizions or Rarevays?".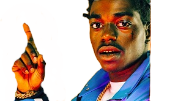 Floyd Mayweather lives the lavish life, so it's not surprising to see him riding around in something that looks like a spaceship. It would be hard to figure what cost more, the jewelry he's wearing or the spaceship he is in.
People in music talk about "spaceship coupes" often in songs, Floyd Mayweather made it a reality.
Author: JordanThrilla