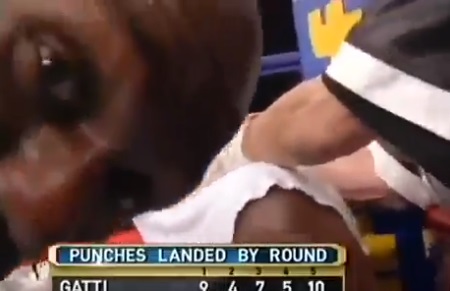 Floyd Mayweather's Uncle Roger Mayweather Dead At Age 58.
Another death in Floyd Mayweather's family has just occurred. Roger Mayweather has died at 58 years old. His death comes only a few days after Floyd Mayweather's baby mama was reported dead. At time when the Mayweather's were already grieving they are blindsided again by tragedy.

Roger Mayweather is a boxing legend. His career as a trainer and in the ring are both Hall of Fame worthy. He was always outspoken, had a sense of confidence, and was always 100% honest to a fault with the media. He was truly a unique legend in the boxing world.
RIP Roger Mayweather. Pray for Floyd Mayweather and his family through this very tough time.
Author: JordanThrilla