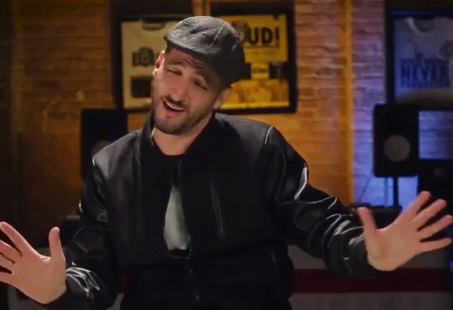 Footage of 1990s R&B Artist Jon B Admitting Being "Inappropriate" with 16 Year Old Beyonce on Tour, when he was a grown man Surfaces. "You already Know".

Old footage of Jon B admitting being inappropriate with a 16 year old Beyonce, when he was on tour Jagged Edge has surfaced. In a time where R Kelly, and numerous other R&B artists are being sent to prison for inappropriate acts with young females, the footage has shocked the hip hop world.
In the video Jon B admits he was checking Beyonce out, and even said "You already know", referring to what he was thinking of doing to her. It's almost like he was bragging about his thoughts about the underage Beyonce.
Will this make Jon B lose some of his fans? Will the Me Too movement come after him? Only time will tell, but his comments in the video are very disturbing. Jay Z is sure to get angry when he sees this.