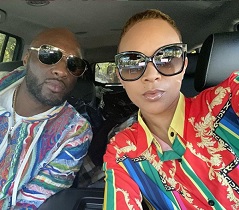 Former Crackhead Lamar Odom Engaged and Getting Married to Sabrina Parr, a contestant from Dancing with Stars.
Lamar Odom's crackhead days are behind him, and his new drug free life is going well. It's going so well that his girlfriend Sabrina Parr announced "I said Yes" on Instagram to getting married to Lamar Odom, then she showed a beautiful picture of the engagement ring.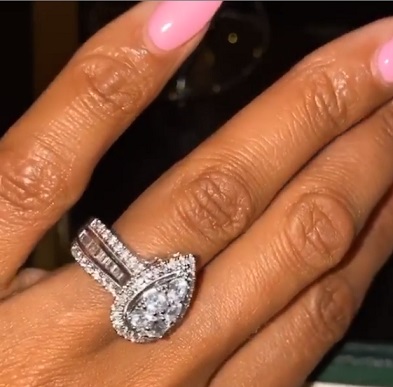 Lamar Odom's life went on a downward spiral after he split up with Khloe Kardashian. He was addicted to hookers, overdosed on drugs, and had a stroke. It got so bad for Lamar Odom, that the New York Knicks offered him a spot on the roster, if he would stop using drugs, and still he couldn't stop.
Luckily for Lamar Odom, he always had people around him that cared, most notably the Kardashians, who helped him get back on his feet after all the issues. It's rumored that Khloe Kardashian, will be at the wedding showing full support for her former beau. Congratulations to Lamar Odom and Sabrina Parr.