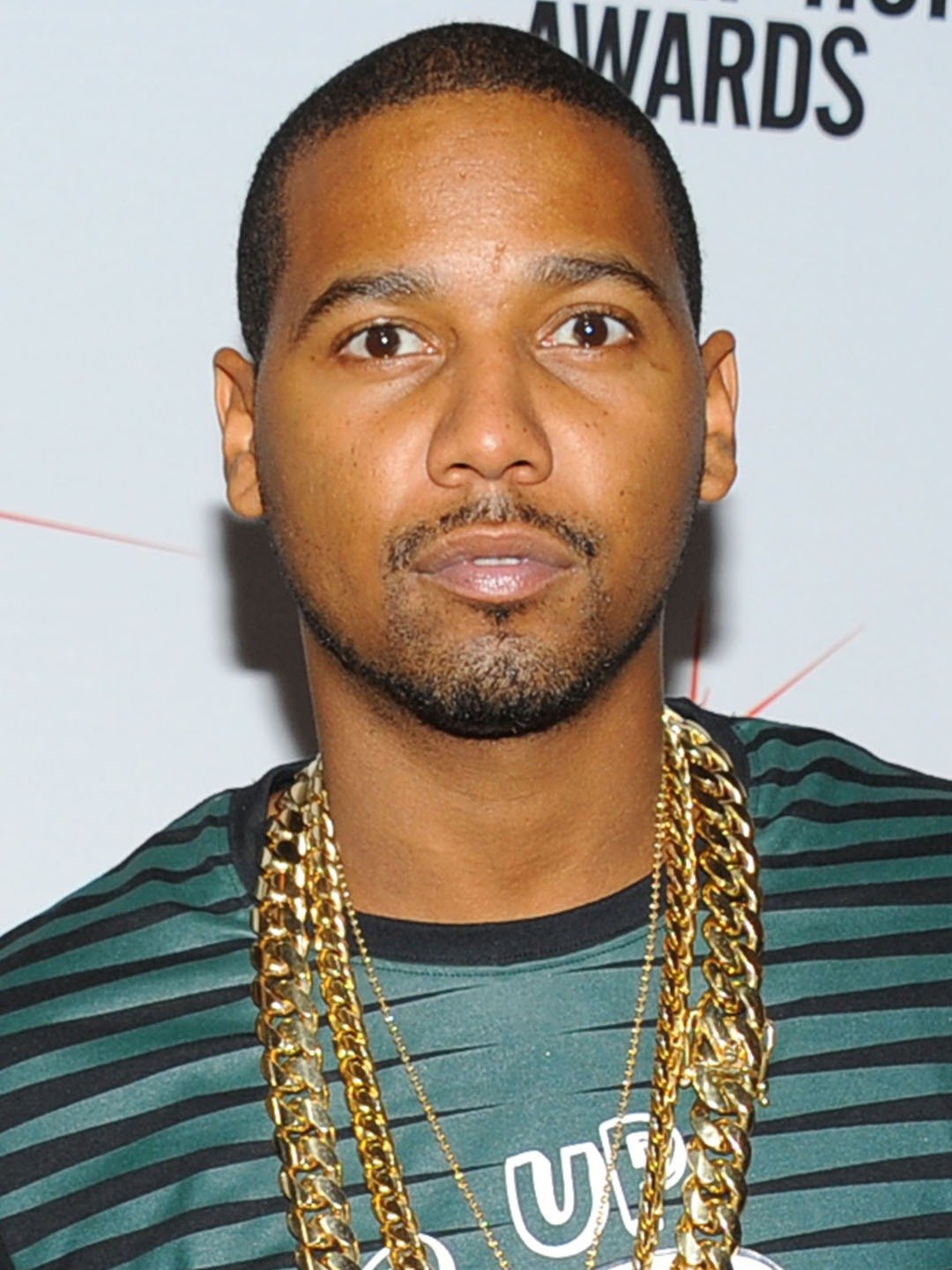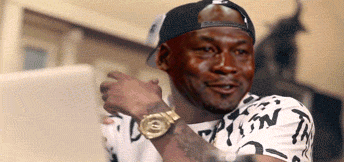 The old saying "when it rains it pours" is back in effect for Juelz Santana. According to reports the former Dipset members $540,000 (540K) condo was foreclosed while he was sitting in his prison jail cell. This is very sad news.
Juelz Santana was sentenced to 2 years in Jails for charges related to him having a handgun at the airport. At the time this happened Juelz Sanatana had a lot going in his life. His wife was pregnant, he was trying to release new music to revive his rap career, he lost some of his teeth, among other things. This just adds to the list of growing problems that seem to keep mounting on while he was in jail.
Hopefully this wasn't his only house. Hopefully his wife wasn't living in this house as her main residence. Questions is, is Juelz Sanatana broke? Why wasn't he able to keep up with the payments? Before he went to jail he was promoting pyramid schemes, which is something people usually do when they desperate for quick money.