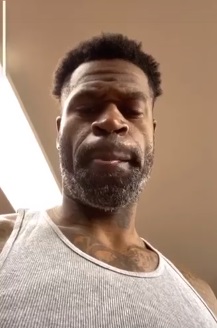 Former NBA Player Stephen Jackson Dissed Terry Crews In Instagram Live Rant. Stephen Jackson says "Worry about The Man That Rubbed His Hands On You".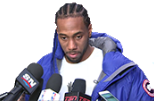 Terry Crews has been called out by a lot of people recently for allegedly trying to tear down black women. His recent comments regarding his wife made some people a lot more angry including Stephen Jackson.

When Terry Crews was met with backlash for allegedly speaking out in favor of Gabrielle Union being booted from "Americas Got Talent", he responded saying that the only woman he cares about keeping happy is wife.
His response is what got Stephen Jackson angry.
Author: JordanThrilla