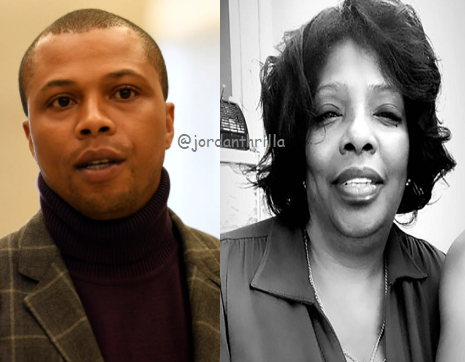 Former NBA Star Sebastian Telfair's mother and brother have died from coronavirus COVID-19, allegedly. Sebastian Telfair's mom Erica was pronounced dead on Monday, while his brother Dan Turner passed away on March 28th. The deaths of Sebastian Telfair's mother and brother were confirmed by his high school Dwayne Morton, according to reports.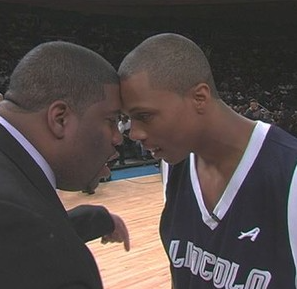 One interesting thing to note about this situation is that Sebastian Telfair cried out on social media he wanted to see the X Rays for his mother. It was almost as if he wasn't sure about coronavirus being her true cause of death, but we could just be overthinking his comments.
Sebestian Telfair losing his mother and brother to coronavirus is as sad a story as you can imagine. RIP to Erica Telfair and Dan Turner, pray for their family through this tough time.
Author: JordanThrilla