Fred The GodSon Announces He has Coronavirus.
Fred the God Son has COVID-19 and he let the world in an emotional Instagram post.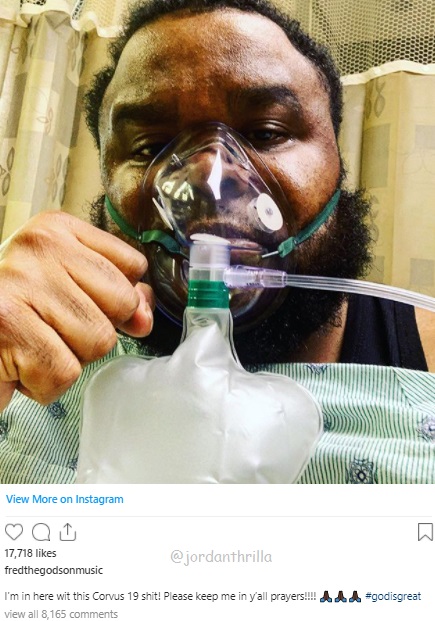 The Hip hop legend Fred the Godson said "I'm here with this coronavirus, keep me in your prayers". He ended the statement with hashtag "God is great" letting his fans know he in good spirits.
It's very surprising to hear Fred the Godson has coronavirus, and he didn't seem to be the healthiest person. Let's hope he can make a speedy recovery.
Author: JordanThrilla