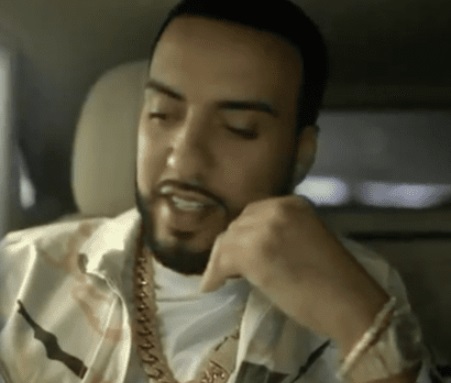 French Montana reacted to winning the Kendrick Lamar hit battle on Hot 97 with a powerful message to his haters. French Montana said "I guess I'm not crazy after all" and posted a video of people discussing if he could beat Kendrick Lamar. He also told his supporters to always stand up for yourself.

Technically speaking it's not surprising that French Montana is reacting to winning the Kendrick Lamar hit battle. They are two different types of artists. K Dot makes deep music, that isn't meant to be hits. French Montana makes music that is made to be a "hit", and nothing more.
It's pretty clear Kendrick Lamar is the more complete artist, but French Montana is better at making music for the radio. This is probably why French made sure to add in the part "we just talking hits, nothing more".
Author: JordanThrilla