Rapper French Montana Rushed to LA Hospital After Allegedly Going Into Cardiac Arrest, after having Intense Nausea, possibly in critical condition.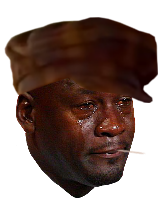 There is sad news in the hip hop community. According to reports French Montana has been rushed to a Los Angeles hospital after having intense nausea and possible heart attack. Since there is no word on his current condition at the hospital, there is a possibility he is in critical condition.
French Montana survived being shot in the head, so he is tougher than average fellow. Let's hope he can pull through, and get back to being healthy. Pray for French Montana through this tough time.