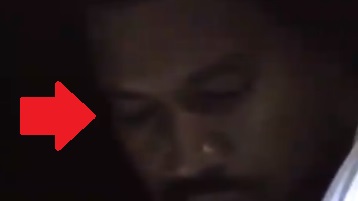 Full Kanye West and Taylor Swift Phone Call Video Leaks.
When Taylor Swift and Kanye West had their public spar after Kanye West called her out at the awards show, there was a short clip of phone call between the two. Now the full Kanye West Taylor Swift phone call video has been released by some person.
The phone call paints a picture clearer then ever before. The truth between Kanye West and Taylor swift is revealed in the full leaked phone call.
You can see they were both trying to gain a sense of understanding, but probably had already ventured too deep into their animosity.
The full phone call between Kanye West and Taylor shows, that even the biggest superstars are humans too. Some fans are siding with Kanye West, while some fans believe Taylor Swift was telling the truth and was called out for no reason.
There seems to be no love lost between Kanye West and Taylor Swift fans over this full leaked phone call video.
Author: JordanThrilla