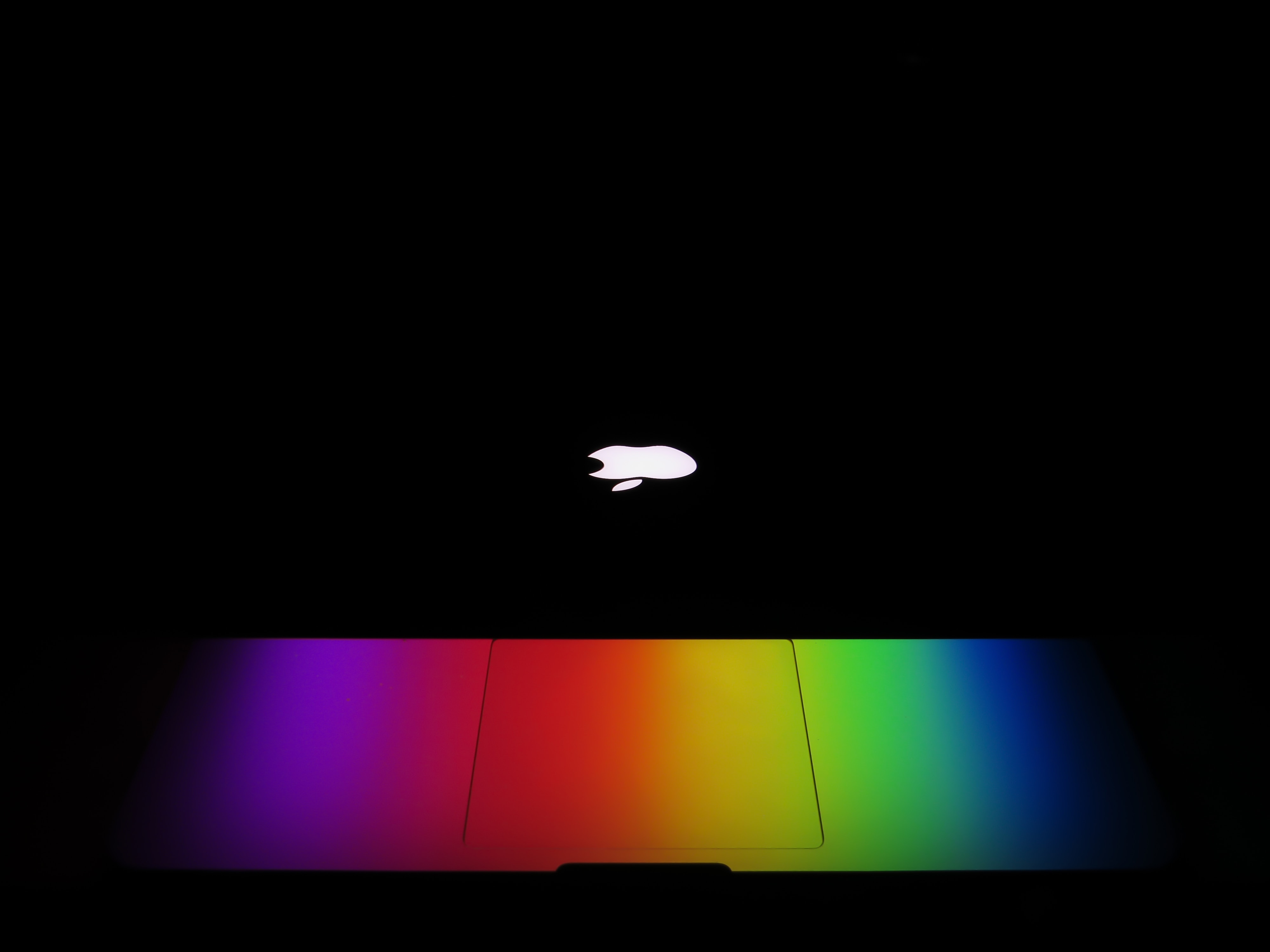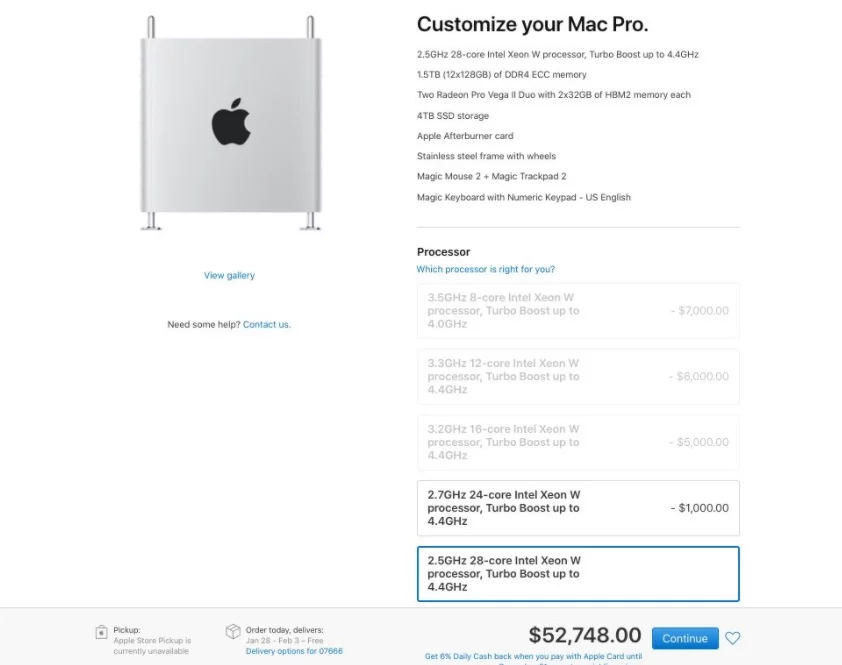 Fully Loaded New Apple Mac Pro Computer Costs only $52,748 Dollars including a 4 TB Hard Drive and 1.5 TB Ram.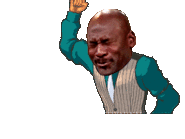 If you want the new Mac Pro fully loaded you are going to have to shell out around $52,000 dollars. If you were thinking about getting a fully loaded Mac Pro, think again. Here are the specs of the Mac Pro computer fully loaded: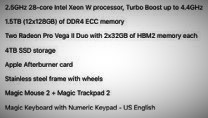 While these are phenomenal specs, the average person wouldn't need any of them to be this high. 1.5 Terabytes of Ram would cost you an extra $10,000 dollars. The average person just needs the run of mill 8 Gigabytes of ram, especially with DDR4 technology. 4 Terabytes of SSD is also ridiculous, and the average person would never even be able to fill up 1 terabyte of space on their computer.
If you have that much money to spend on a computer, this would definitely be a beastly computer to get that will stand the test of time. This computer fully loaded would be like the Lebron James of Computers.