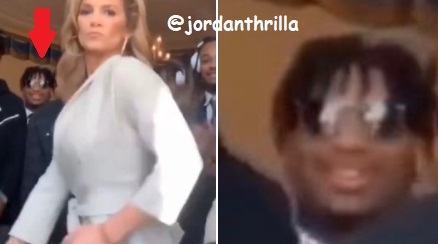 Gemi Bordelon 'Get the Gat' Twerk Dancing with LSU Players on New Secret Video at the White House to celebrate their win.

A blonde middle aged woman named Gemi Gremillion Bordelon is viral after she was seen "Getting the gat" with LSU players and doing a slight twerk dance with it.

When social media saw how smooth her dance were she was an instant celebrity.

Her dance moves were better than most people half her age. She even out "get the gatted" all the LSU players. It made millions ask "Who is this girl?".
The world now knows the awesome lady as Gemi "Get the Gat" Bordelon. A part of LSU history.
Author: JordanThrilla